About Us
Responses to irregularly staying migrants in Ireland
This study examines policy responses and challenges to irregularly staying migrants in Ireland.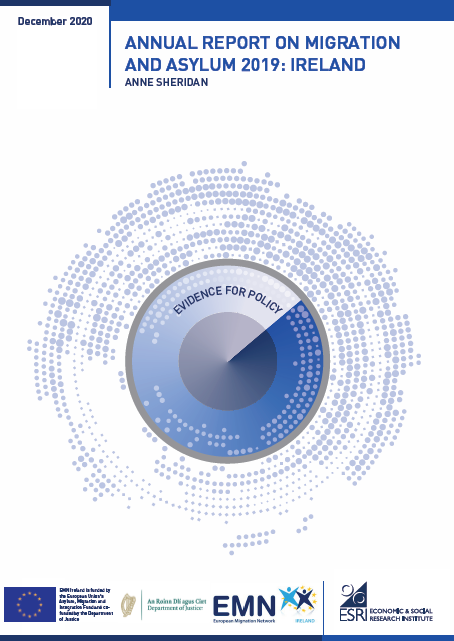 Detection, identification and protection of third-country national victims of human trafficking in Ireland
An overview of the policies and procedures in Ireland to detect, identify and protect victims of human trafficking.
Immigration detention and alternatives to detention in international protection and returns procedures in Ireland 
Detention and alternatives to detention can be used for immigration-related purposes in Ireland. 
Latest News