About Us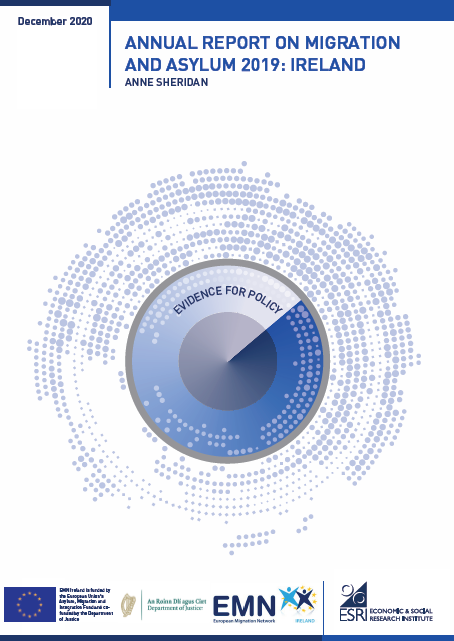 Annual Report on Migration and Asylum 2019: Ireland
The Annual Report on Migration and Asylum 2019: Ireland provides an overview of trends, policy developments and significant debates in the area of migration and international protection during 2019 in Ireland.
Pathways to citizenship through naturalisation in Ireland
Ireland has more favourable conditions for acquiring citizenship by naturalisation than many EU MS but processing challenges exist.
Migratory pathways to Ireland for start-ups and innovative entrepreneurs
Ireland was one of the first in the EU to target migrant entrepreneurs, but the number of applicants is low.
Latest News