About Us
Annual Report on Migration and Asylum 2021: Ireland

This report provides an overview of trends, policy and operational developments and significant debates in the area of migration that occurred during 2021 in Ireland.
Integration of non-EU migrant women in Ireland
This EMN study examines the situation of migrant women in Ireland and the policies towards this group.
Responses to irregularly staying migrants in Ireland
This study examines policy responses and challenges to irregularly staying migrants in Ireland.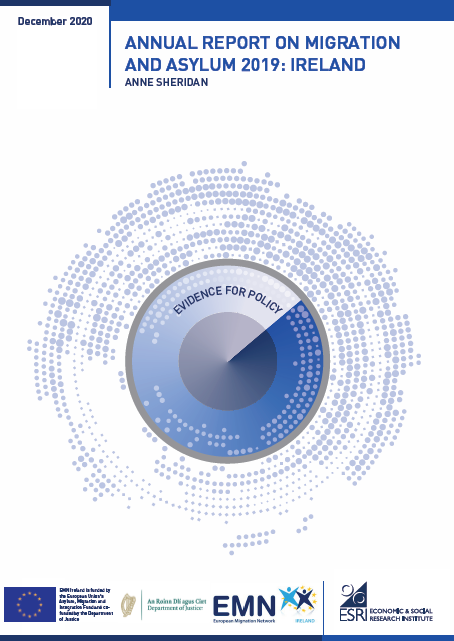 Detection, identification and protection of third-country national victims of human trafficking in Ireland
An overview of the policies and procedures in Ireland to detect, identify and protect victims of human trafficking.